I actively help companies and brands to develop their digital marketing strategies, ensure the websites and applications top positions on search engine result pages, and increase the Click-through rate and social media presence through organic and paid advertisements.
I specialize in SEO, Social media marketing,  and paid advertising. I provide data-driven digital marketing results.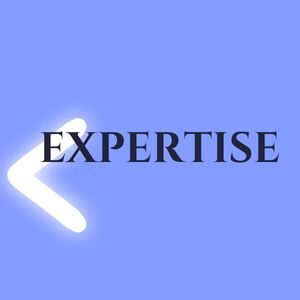 Search Engine Optimization
Bachelor of Business Administration
"Anik was great to work with - highly communicative and understanding in a project that required tight timelines and distinct deliverables. Would recommend!"
"Anik was absolutely AMAZING, He went above and beyond on my project. I highly recommend him"
"Anik delivered excellent work on this project. His communication was top-notch, he met all deadlines, and his skills were reasonably strong. I enjoyed working with Anik and will likely have additional jobs for him in the future."